Manufactured Parts On Demand Service
Professional Engineer
No Hidden Costs
No Risk
Contact us for free modeling
Just fill-in the form below and we will response to you within 12 hours.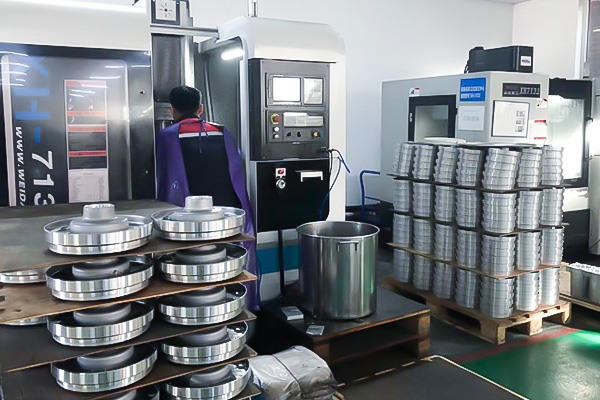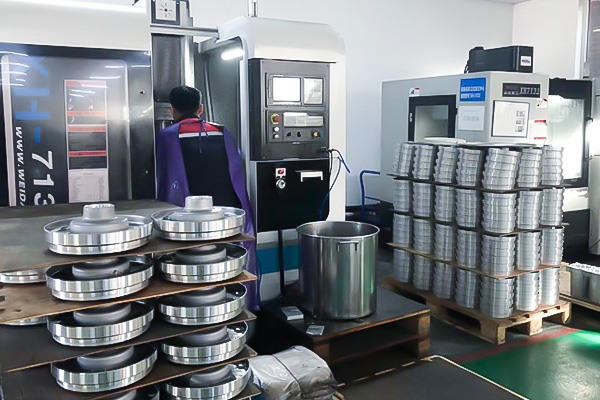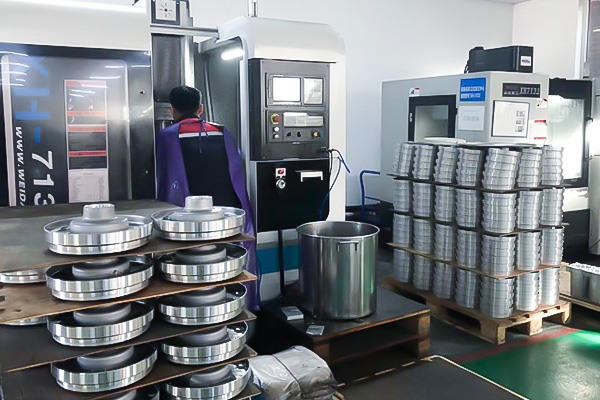 About ERC Custom manufacturing capabilities
Shenyang ERC Metal Product Co., Ltd is a professional designer & manufacturer of mechanical parts. Shenyang ERC has 5 die casting machines(from 80Tons to 500Tons), 10 CNC machining machines, 2 CNC Machining Centers, milling machines, drilling machines. In QC, we have 100+ morden digital inspection tools and CMM dimensional measuring equipment. We supply qualified die casting parts, CNC machined casting parts, machined metal parts, molded rubber & injection plastic products to more than 20 countries. Shenyang ERC provides cost saving design and good quality products.
5
die casting machines
(From 80Tons to 500Tons)
100+
CMM dimensional measuring equipment
Fast respond to customers' RFQ & questions.
Professional mechanical design & manufacturing background, professional service.
Good Quality Control. From raw material material to final inspection, by digital inspection tools & equipments.
Professional quality, low prices.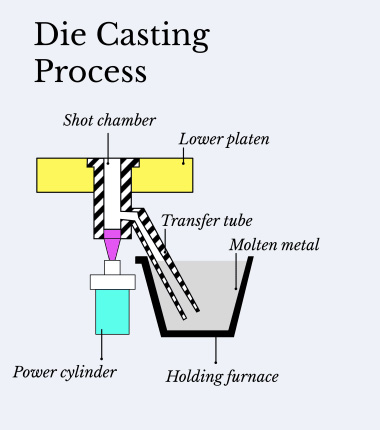 The advantages of die casting process compared with other processes:
Die Casting Versus Other Manufacturing Process:
VS

Machining :

Die castings produces shapes that are difficult to make from bar or tubular stock. Die castings also require fewer operations and reduce material scrap. For mass production, it results in cheaper unit price.
VS

Stamping :

Die casting produces more complex shapes and with variations possible in section thickness. One die casting part may replace several stamping parts and resulting in reduced assembly time and continuous/ leak-free surface.
VS

Sand Castings and Permanent Mold Casting :

Die castings results in closer dimensional tolerances and smoother surfaces. Production is faster and finishing costs are also less.vs. Forgings
VS

Forgings :

Die castings produce more complex shapes than forging and die casting is more precise than forging. It also results in thinner walls, which means lighter weight, more space and less material cost.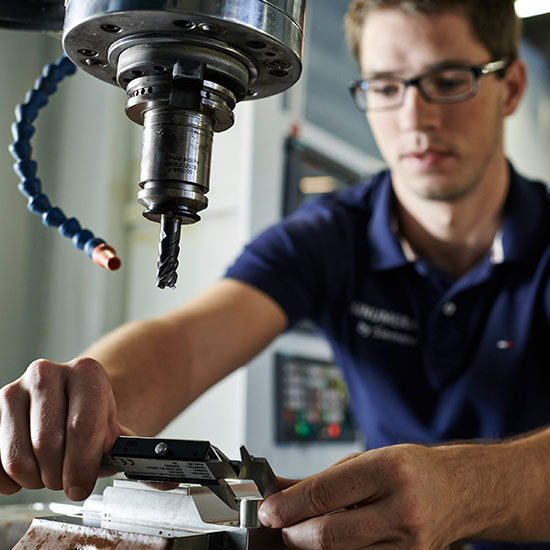 Benefits of working with us.
In business since 2000, ERC is committed in providing hi qualified custom machined parts and OEM parts with exceptional importance on quality and service.
Professional Engineer:ERC experts have extensive design for manufacturability (DFM) experience to help you develop precision machining solutions to get your job done while saving you time & money.
No Hidden Costs:We quote all items FOB Dalian or CIF your nearest port. Ocean freight, duties, port/customs costs, and transportation from port are all included. Any tooling costs quoted separately. Your only additional expense is shipment from our warehouse to yours.
No Risk:Your custom machined parts buy from ERC come with peace of mind. Throughout the whole process there is no hidden cost to you until you have parts in your hands that meet with your complete satisfaction!

Already have drawings?
Request free quotes

No Drawings yet?
Contact us for free modeling
Contact us for free modeling
Just fill-in the form below and we will response to you within 12 hours.